Secure financing for Swiss SME
Switzerland's four guarantee cooperatives support small and medium-sized enterprises (SME) with start-ups, investments and succession planning. As reliable partners, they facilitate their the access to secure financing by guaranteeing bank loans of up to CHF 1,000,000. In this way, they help SME obtain the loans they need.
The four guarantee cooperatives are the only ones officially recognized by the State Secretariat for Economic Affairs (SECO). The federal government covers part of the administrative costs and bears up to 65 percent of the guarantee cooperatives' losses in the event of a default.
A guarantee can be applied for in just a few steps. Detailed information can be found in the fact sheet. Applications can be submitted using the forms below.
Apply for a guarantee – this is how it works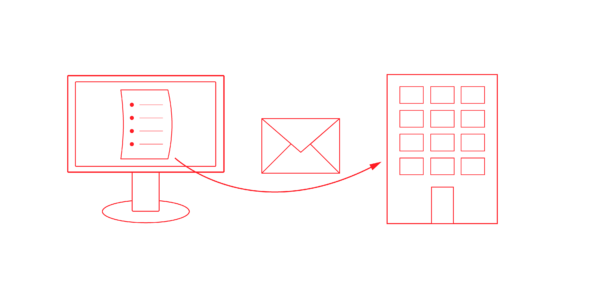 1. Download, fill in and submit the application form of the appropriate guarantee cooperative.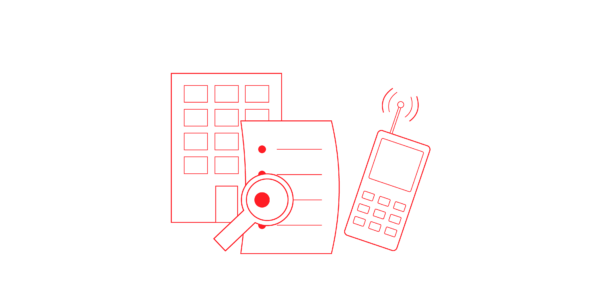 2. If a loan approval is possible in principle, a personal meeting will follow.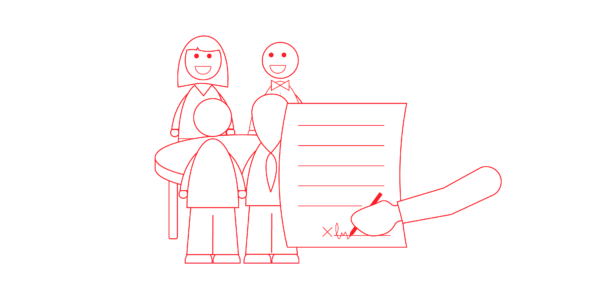 3. The application is carefully examined. If it meets all the requirements, the contractual relationship between the SME, the guarantee cooperative and the bank is set up and the loan is issued.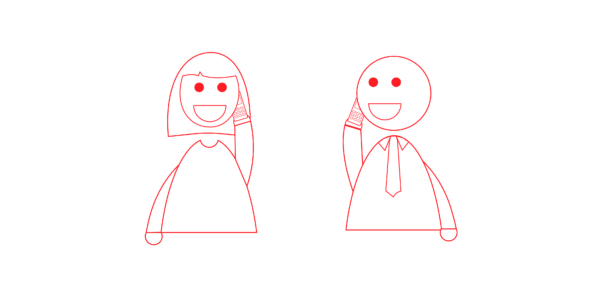 4. The guarantee cooperative and the company remain in close contact throughout the guarantee period.
The four guarantee cooperatives in Switzerland
The four guarantee cooperatives are represented regionally by Cautionnement romand, BG Mitte, BG OST-SÜD, and BG SAFFA, which operates throughout Switzerland and focuses on women entrepreneurs.
Bürgschafts-Support AG (BGS), owned by the four guarantee organizations, provides the technical support necessary for the Swiss guarantee system.
Success stories of our customers